Image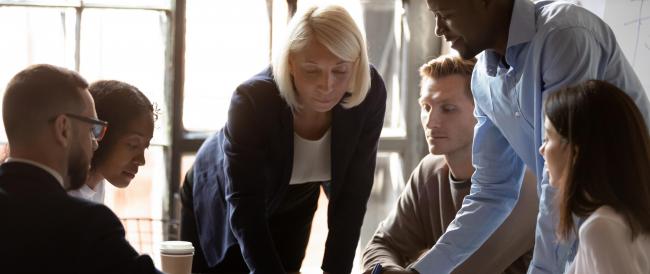 About Us
Lincoln Leadership fosters pivotal leadership solutions for purpose-driven organizations. 
We offer a fresh take on executive search, inspired by service to the greater good and backed by proven methodologies. 
Our Leader
Andrew C. Wheeler
Image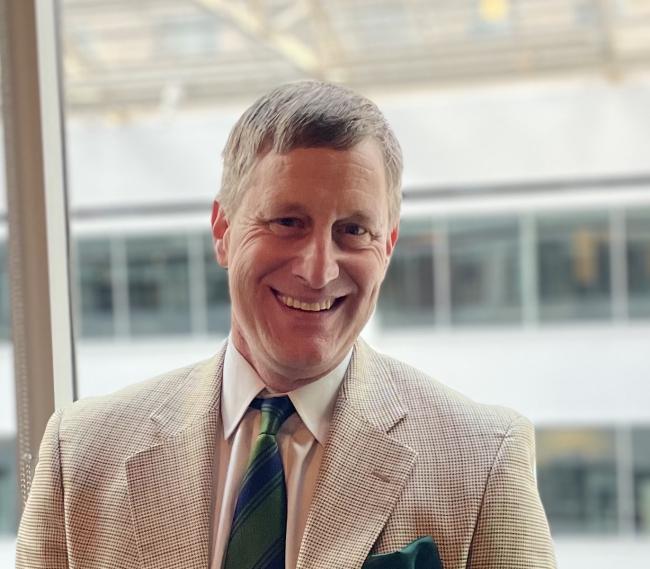 Andrew founded Lincoln Leadership from his passion for empowering mission-driven organizations. His 22-year career in executive search comprises an extensive network, nearly 500 completed searches, and a roster of recognized clients. 
Andrew has devoted his career to higher education, academic medicine, and social impact nonprofits. He got his start at Heidrick & Struggles and honed his approach at Diversified Search Group, where he partnered for 18 years in the Education, Nonprofit and Healthcare Practices, and led the Education and Nonprofit Practice for seven years. Andrew has won repeat clients from big-name institutions such as Penn Medicine, March of Dimes, and New York University. Yet, his proudest accomplishments include Arcadia University and University City District -- powerful agents of change realizing full potential through authentic connection to uncommon leaders.
As Chief Lean Officer for Diversified Search Group, Andrew helped redefine the client experience. He led diverse, geographically dispersed teams in an initiative to draw fresh insights and implement data-driven solutions. Clients gained flexibility and opportunity for input at each phase of the search process. Thanks to Andrew's stewardship, Diversified was among the first professional search firms to implement Lean principles, boosting client satisfaction and revenues. 
Be sure you put your feet in the right place, then stand firm.
Andrew grew up in Portland, Oregon, and credits his parents for the values that shaped his career. As a child, he accompanied his father, a primary care physician who founded a private practice, as he made hospital rounds. "The patient knows what is wrong," Dr. Wheeler would tell his son. "You have to ask the right questions to find a diagnosis." His mother, an urban planner, taught him how meaning is determined by those served. A lifelong athlete, Andrew co-captained soccer and basketball and later served as coach and referee for youth teams. He is a dedicated alumnus and 25-year class agent of Bowdoin College in Maine, where he graduated cum laude with an A.B. in Economics and Government.
Andrew lives with his wife, Kathy, in the Cedar Park neighborhood of West Philadelphia, where they raised three children. He co-founded Friends of Cobbs Creek Park and has served on the board of his neighborhood YMCA and the Executive Committee of the Economy League of Greater Philadelphia.
A conversation with a dedicated expert can help you articulate your ambitions and determine core challenges. Let's talk.
Follow us on LinkedIn for our latest Announcements and Open Searches.